Introduction
The I.T. Center of the Royal University of Phnom Penh is dedicated to support sustainable economic growth by building capacity in the field of Information Technology in Cambodia. The I.T. Center also seeks to become a center of research excellence in Cambodia by fostering, supporting and promoting scientific research.
Contact Info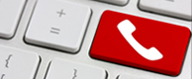 Deputy Director:
Mr. Ngorn Moi

Email:itcenter(at)rupp.edu.kh

Room #217B, Campus I

Tel: (855) 92-855-092
Scholarship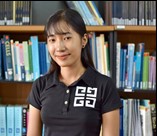 For students who are looking for a scholarship, RUPP provides a number of sources of scholarships. read more...