Introduction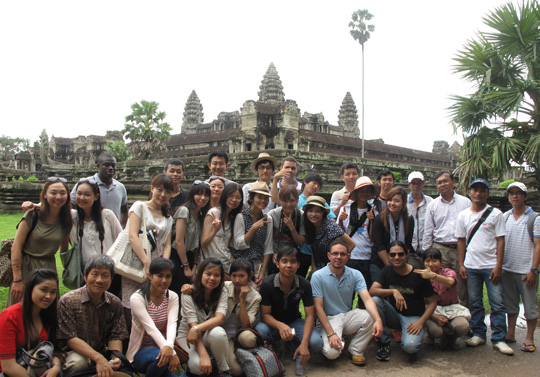 What is Faculty of Development Studies (FDS)?
FDS is capitalized on the Graduate Program in Development Studies, which has been training development practitioners, policy makers, researchers and students since 2006. Since Cambodia needs more well-rounded development thinkers and doers, FDS is birthed at the right time and in the right place.
FDS envisions to produce qualified human resources who are critical about development issues and innovative in solutions for development challenges. These people will perform a crucial role in the development industry at national, regional and global levels.
We see "development" as complex and intertwined economic, social, political, cultural and environmental issues. It is multi-disciplinary, multi-stranded and multi-actor. It is both a process and an end itself. We tackle these issues in three inter-related Departments: Community Development, Economic Development, and Natural Resource Management and Development.
We have over 40 faculty members who have been trained in various development models, approaches, theories and practices in Asia, Europe and America. Many of us have extensive instruction, research and work experiences in the ambit of development.
If you want to become critical and competent in research and practice as a community developer, a development economist or an NRM expert, and want to challenge yourself in the arena of development after graduation, welcome on board!
Contact Info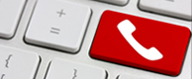 Email: fds.info(at)rupp.edu.kh

Room #216A, Building A, Campus I

Tel: +855-92-791-070

+855-12-233-994