Introduction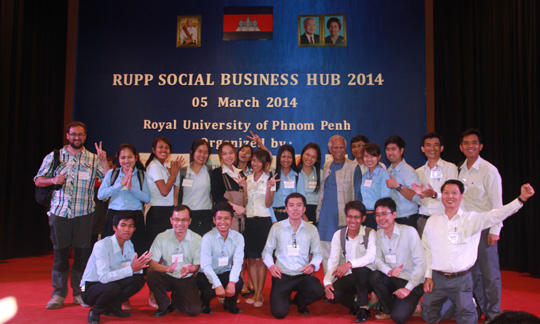 Download NRMD Brochure in
Khmer
Cambodia is believed to be rich in natural resources among the Southeast Asian countries, and her economy is largely dependent upon natural resources and agriculture. The prominent natural resources that many people are aware of are those of forest, fishery, minerals and gases. Forest significantly provides great resources for local people and the national economy, and approximately 60% of the country's total land area is covered by forest. Fisheries provide 75% of animal protein source for daily consumption of Cambodian people, and are crucial for the national economy through commercial fishing exploitation. Oil and gas off shore and in the Tonle Sap Lake have been recently explored and good news for Cambodia as a wealth of the nation. The revenue from these mineral resources is expected to tremendously reduce large dependency on on-land natural resources, such as forest and fisheries. With a total population of approximately 14 million, about 80% of the population live in rural areas, making their living dependent on natural resources. Because of their importance for economic development and livelihoods, natural resources have been encountering severe losses and gradual decline. The losses of these vital resources have brought so many consequences, not only to human beings, but also to the environment and society. This is mainly due to bad dearth of qualified human resources to administer the wide use and sustainable management of natural resources.
In order to address the aforementioned human resource need, Department of Natural Resource Management and Development (DNRMD) offers a multidisciplinary program, which covers various social and natural dimensions of NRM. The courses provide students with both theoretical and practical knowledge and skills on NRM, biodiversity conservation and protection, and development planning. Many courses are linked to field practices, especially dealing with issues and challenges happening on the ground, together with interactions with local communities, practitioners, policy developers and decision makers.
Contact Info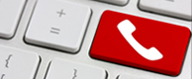 Head of Department
Dr. Seak Sophat

nrmd.info(at)rupp.edu.kh

(855) 16-506-888

Room #216A, Campus I
Scholarship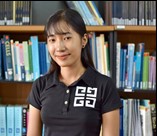 For students who are looking for a scholarship, RUPP provides a number of sources of scholarships. read more...