CONFERENCE 2013 - SOCIAL ENTERPRISE FOR YOUTH AND COMMUNITY INTEGRATION
25th October 2013 – Cambodia-Korea Cooperation Centre at the Royal University of Phnom Penh
The 2013 conference has built upon the successes in the previous two years in which the previous conferences gained good attendance. On this occasion nearly 400 people took part in interactive discussion groups and workshops designed to generate and disseminate knowledge on social enterprise. The conference focused on social enterprise as a way: to generate employment opportunities; help protect the environment and address local economic development in rural communities in Cambodia.
In the morning there were discussions on vocational training, internet communication technology, agricultural development and renewable energy. In the afternoon there were workshops with in-depth presentations and practical exercises on worker empowerment, policy issues, asset-based community development and the different ways that social enterprises create value.
The 2013 Conference was held at the Cambodia-Korea Cooperation Center at the Royal University of Phnom Penh, it was delivered by the University in partnership with Friends-International, Investing in Children and their Societies and the University of Western Sydney in Australia.
Please click on the videos to see coverage of the 2013 conference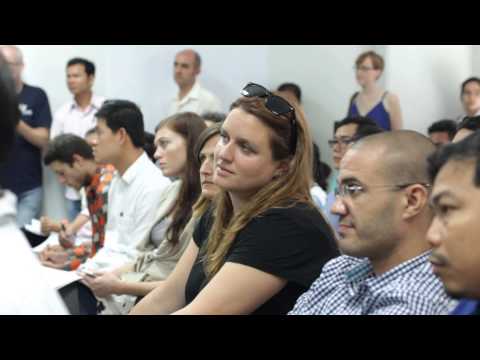 Please click here to download the conference flyer.
To view the program detail and download the presentation click here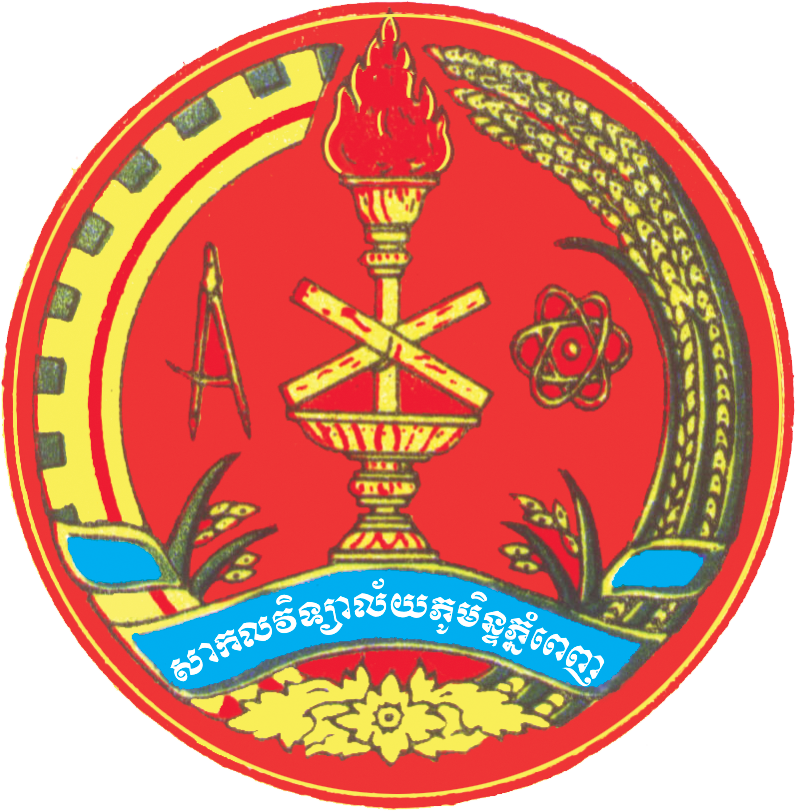 supported by:
Scholarship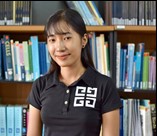 For students who are looking for a scholarship, RUPP provides a number of sources of scholarships. read more...