Scholarship 2013-2014 Result
UNIVERSITY NEWS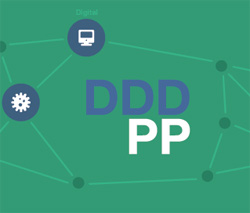 Digital Disease Detection 2013-11-19 15:35:26 will showcase innovations in technology that protect Cambodia from emerging health threats. Read more...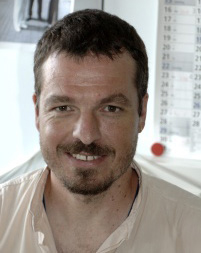 Compact Course: "Theory and implementation of graph theory algorithms" 2013-11-04 15:15:28 The course covers the mathematical formulation and computational implementation of several basic problems Read more...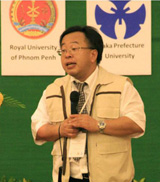 Workshop on Faculty Development by Dr. Kiyota Hashimoto, OPU 2014-02-19 17:10:14 As a part of the cooperation between Royal University of Phnom Penh and Osaka Prefecture University, Dr. Kiyoto Hashimoto Read more...
Notice Board
Hotspot
RUPP's hotspot is open for RUPP's staff to register now. Click
register
here!
UN APCICT E-Learning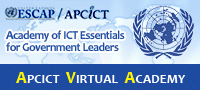 Best IT Education Institution 2011 & 2012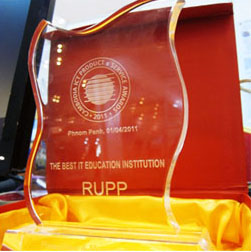 ICT Award
Student Life

Foreign students who are interested in studying in Cambodia should first approach their national government. read more...