ដំណឹងអំពីកម្មវិធីសប្បុរសលើកទី៦
UNIVERSITY NEWS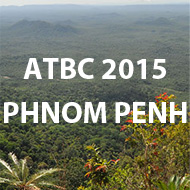 ATBC 2015 PHNOM PENH 2014-11-17 14:48:16 The 2015 Annual Meeting of the ATBC Asia-Pacific Chapter will be held on the banks of the Mekong River, at the Himawari Hotel Read more...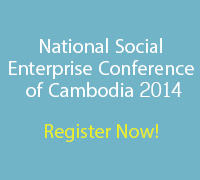 National Social Enterprise Conference of Cambodia 2014 2014-09-19 14:27:57 The focus of the 2014 edition of the conference (4th edition) will be on lessons learnt and future steps for the social entre Read more...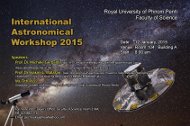 International Astronomical Workshop 2015 2015-01-03 13:24:53 Royal University of Phnom Penh, Faculty of Science Read more...
Notice Board
Hotspot
RUPP's hotspot is open for RUPP's staff to register now. Click
register
here!
UN APCICT E-Learning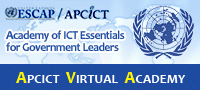 Best IT Education Institution 2011 & 2012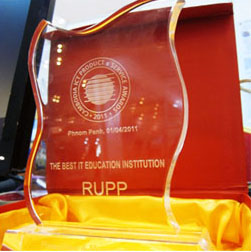 ICT Award
Student Life

Foreign students who are interested in studying in Cambodia should first approach their national government. read more...