សេចក្តីជូនដំណឹង
UNIVERSITY NEWS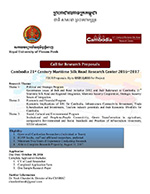 Call for Research Proposals: Cambodia 21st Century Maritime Silk Road Research Center 2016-2017 2016-09-14 16:49:37 The 21st Century Cambodian Maritime Silk Road Research Center (CMSRRC) provides funding to support research programs that ove Read more...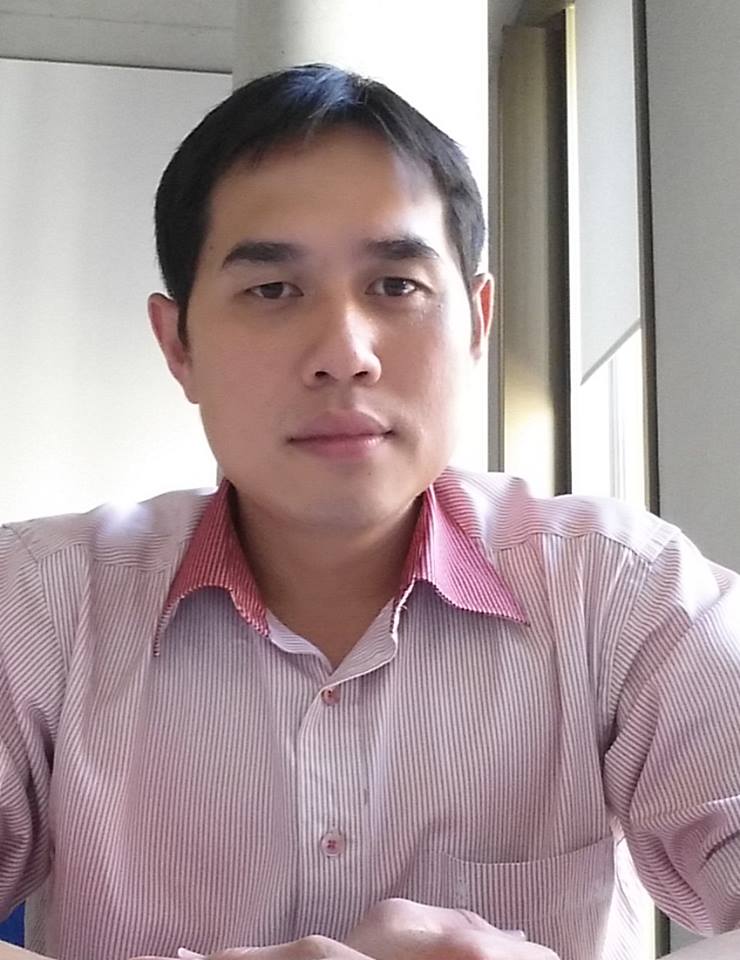 3D Image Processing, Analysis and Software Development of Khmer Inscriptions 2016-09-14 15:24:03 Khmer inscriptions are cultural heritage of Cambodia. They are the main sources of Cambodia's ancient history. The inscriptio Read more...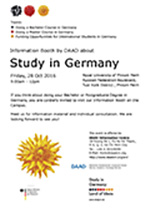 Information about Study in Germany 2016-10-25 09:31:26 Royal University of Phnom Penh in cooperation with DAAD arranges information booth about study in Germany Read more...
Notice Board
Hotspot
RUPP's hotspot is open for RUPP's staff to register now. Click
register
here!
UN APCICT E-Learning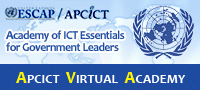 Best IT Education Institution 2011 & 2012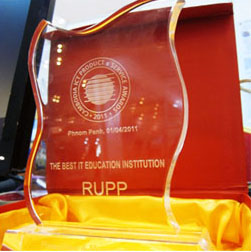 ICT Award
Student Life

Foreign students who are interested in studying in Cambodia should first approach their national government. read more...