សេចក្តីជូនដំណឹង
UNIVERSITY NEWS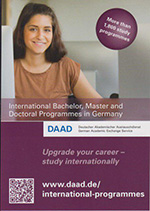 International Bachelor, Master, and Doctoral Programmes in Germany 2017-11-29 16:38:30 DAAD scholarship in Germany is a private, federally funded and state-funded, self-governing national agency of the institutio Read more...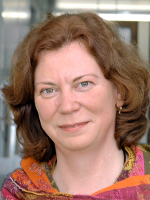 ASEAN Lecturer Training on Computer Graphics at Royal University of Phnom Penh 2017-11-08 23:32:25 With support from HGS MathComp and Interdisciplinary Center for Scientific Computing (IWR), FE will organize Read more...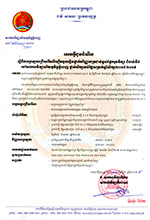 សេចក្តីជូនដំណឹង ស្តីពីការប្រឡង ជ្រើសរើសនិស្សិត ឱ្យចូលសិក្សា ថ្នាក់បរិញ្ញាបត្រជាន់ខ្ពស់ ផ្នែករូបវិទ្យា ជំនាន់ទី៨ 2017-11-29 16:46:46 សេចក្តីជូនដំណឹង ស្តីពីការប្រឡង ជ្រើសរើសនិស្សិត ឱ្យចូលសិក្សា ថ្នាក់បរិញ្ញាបត្រជាន់ខ្ពស់ ផ្នែករូបវិទ្យា ជំនាន់ទី៨ ឆ្នាំសិក្សា២០ Read more...
ទាញយកឯកសារ
ពាក្យចូលរៀនឆ្នាំសិក្សា២០១៧-២០១៨
ICT Master Plan and Policy
Notice Board
Hotspot
RUPP's hotspot is open for RUPP's staff to register now. Click
register
here!
UN APCICT E-Learning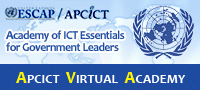 Best IT Education Institution 2011 & 2012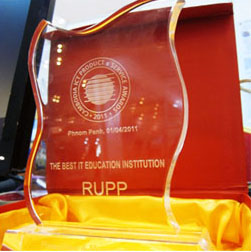 ICT Award
Student Life

Foreign students who are interested in studying in Cambodia should first approach their national government. read more...