Scholarship 2013-2014 Result
UNIVERSITY NEWS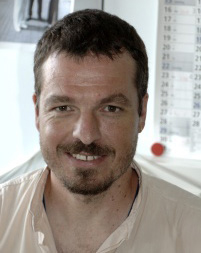 Compact Course: "Theory and implementation of graph theory algorithms" 2013-11-04 15:15:28 The course covers the mathematical formulation and computational implementation of several basic problems Read more...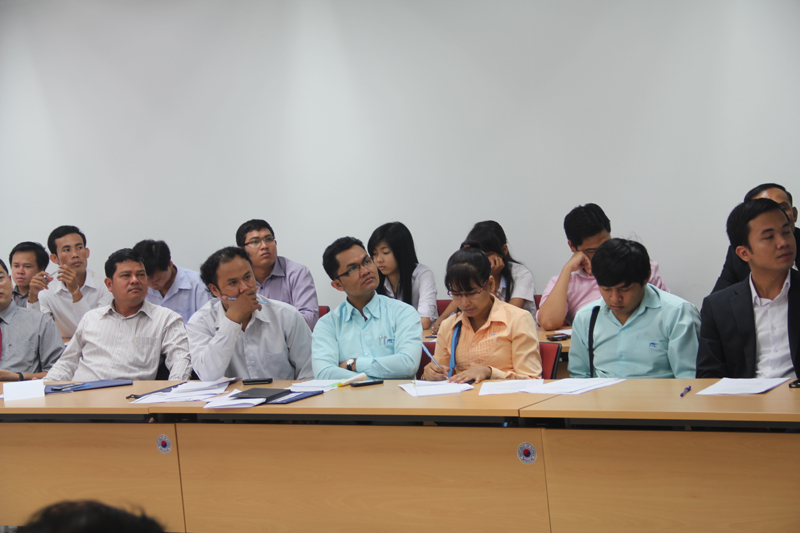 Policy Roundtable 2013-08-30 12:11:14 This roundtable was Organized by Graduate Programs in Development Studies and Education, Royal University of Phnom Penh and S Read more...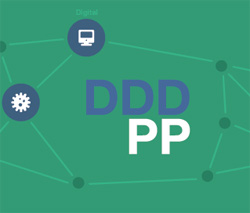 Digital Disease Detection 2013-11-19 15:35:26 will showcase innovations in technology that protect Cambodia from emerging health threats. Read more...
Hotspot
RUPP's hotspot is open for RUPP's staff to register now. Click
register
here!
UN APCICT E-Learning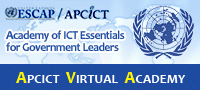 Best IT Education Institution 2011 & 2012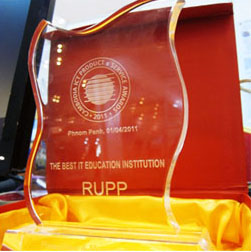 ICT Award
Student Life

Foreign students who are interested in studying in Cambodia should first approach their national government. read more...