ដំណឹងអំពីកម្មវិធីទទួលសញ្ញាប័ត្រ
UNIVERSITY NEWS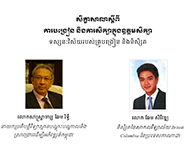 Seminar on Teaching and Studying in Higher Education 2015-05-22 10:37:19 In order for FE students better understanding about teaching and studying in higher education, Faculty of Engineering Read more...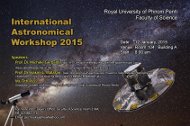 International Astronomical Workshop 2015 2015-01-03 13:24:53 Royal University of Phnom Penh, Faculty of Science Read more...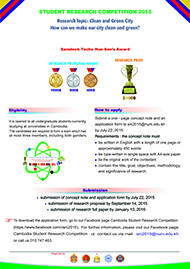 Student Research Competition 2015 2015-06-26 14:23:50 Research plays a vital role to solve environmental, social, and economic issues, and to strive for social change. Read more...
Notice Board
Hotspot
RUPP's hotspot is open for RUPP's staff to register now. Click
register
here!
UN APCICT E-Learning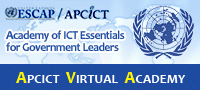 Best IT Education Institution 2011 & 2012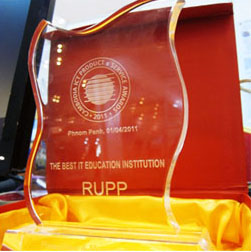 ICT Award
Student Life

Foreign students who are interested in studying in Cambodia should first approach their national government. read more...