UNIVERSITY NEWS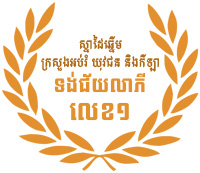 Award of Excellence from MoEYS 2014-06-23 11:14:35 Congratulations to RUPP on achieving an award of excellence for the academic year 2012-2013 from the Ministry of Education Read more...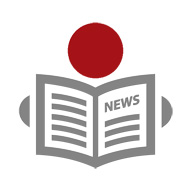 Two newly established faculties 2014-06-20 21:35:55 RUPP is proud to present two newly-established faculties: Faculty of Engineering and Faculty of Development Studies Read more...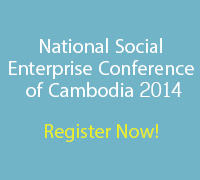 National Social Enterprise Conference of Cambodia 2014 2014-09-19 14:27:57 The focus of the 2014 edition of the conference (4th edition) will be on lessons learnt and future steps for the social entre Read more...
Notice Board
Hotspot
RUPP's hotspot is open for RUPP's staff to register now. Click
register
here!
UN APCICT E-Learning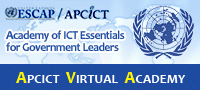 Best IT Education Institution 2011 & 2012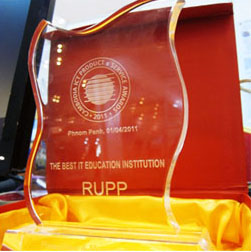 ICT Award
Student Life

Foreign students who are interested in studying in Cambodia should first approach their national government. read more...