Chemistry Department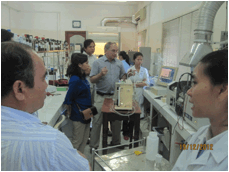 On 18-20 December 2012, Asian Network of Research on Food and Environment Contaminants (ANFEC) organized the first training workshop on Environmental Chemical Analysis at Chemistry department of Royal University of Phnom Penh (RUPP). This workshop was supported by Royal University of Phnom Penh, and International Science Programme (ISP), Uppsala University, Sweden. Read more ...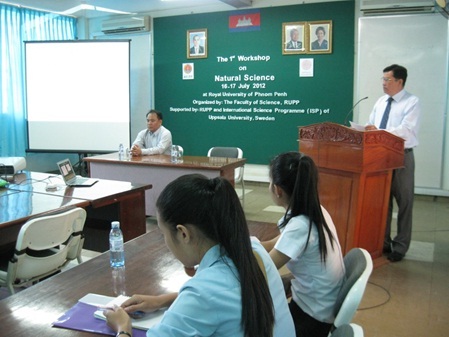 The First Workshop on Natural Science was opened by the Rector, H.E. Lav Chhiv Eav, and Dean, Mr Meak Kamerane, on the 16-17 July, 2012 in the Science Faculty of RUPP. Seven presentations were made by staff and senior students from the chemistry department. Read more ...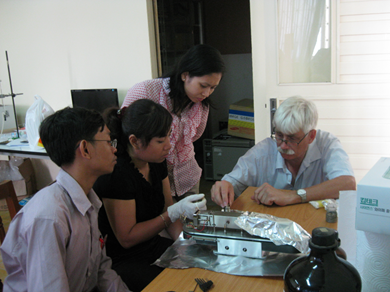 Mr Michael Strandell, analytical chemist from Stockholm University, made one of his frequent visits to the chemistry department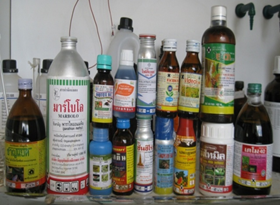 In recent research in the chemistry department nine out of fifteen bottles of pesticides bought at markets in Phnom Penh did not contain the pesticide written on the label. Read more in our research section here...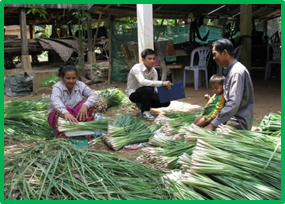 While studying the essential oil in lemongrass, student Heng Thary found that local farmers either burn or throw away two to three tons of lemongrass leaves every day that could be used to extract valuable essential oil. See our research section for details here ...

Honda YES Award 2011 given to RUPP chemistry student Thorn Sopheaktra. Follow the link for the full story.

Honda YES Award 2010 given to RUPP chemistry student Ho Seang huoy. Follow the link for the full story.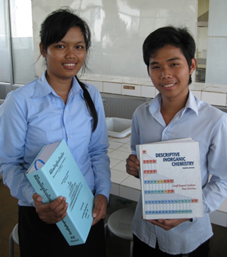 Chemistry texts in Khmer are available in our Resources section, including a dictionary of chemical terms in English and Khmer, a complete college level General Chemistry book, and a complete text of Descriptive Inorganic Chemistry.
Contact Info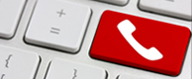 Head of Department:
Mr. Chey Thavy

Email: chey.thavy(at)rupp.edu.kh

Email: chemistry.info(at)rupp.edu.kh

Tel: (855) 16-838-379

Office Room: Campus I, RUPP
Student Life

Foreign students who are interested in studying in Cambodia should first approach their national government. read more...